BOXUP OBJECTIVES
SOCIAL ETHIC
Part of the BoxUp benefit will be donated to different social entities to buy products of greater nutritional value and with a longer life.
WASTE
⁠⁠⁠BoxUp is born with the aim of facilitating the sale of products that are close to preferential dates of consumption or with defects in packaging but in optimal conditions for their consumption.
FOR YOUR EVENTS
Wherever you want, when you want, you'll have what you need. Forget and get out of headaches. Wash your hands, we take care that you have your best quality products at the most economical price.
COMMON BENEFIT
BEFORE EVERYONE LOST, NOW WE ALL WIN: Consumers, Manufacturers and NGOs.
WHAT IS BOXUP
We work to be a company that society wants to exist!
OUR TEAM
THE ESSENCE OF THE PROJECT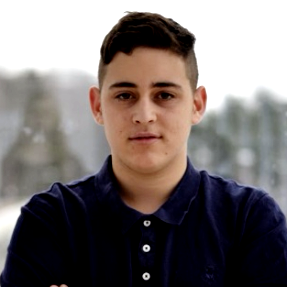 JAN GIBERNAU
CO-FOUNDER & CEO
Make the change possible! Benefit to benefit you!
ALBERT PIFARRÉ
CO-FOUNDER & COO
We work to be a company that society wants to exist!
JOAN MARGARIT
CO-FOUNDER & CFO
Take It!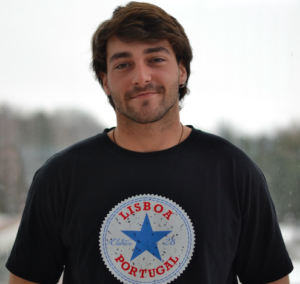 MIGUEL GONZÁLEZ
CO-FOUNDER & CRM
The best advertising is what our satisfied customers do!
CONTACT US
DO YOU HAVE ANY DOUBTS, COMMENTS OR SUGGESTIONS?